Sponsorship Opportunities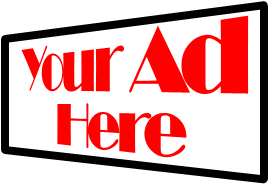 Niskayuna Community Day celebrations have been an overwhelming success due to the gracious contributions of many community-minded people, organizations and businesses such as yours. Niska-Day 37 was no different and we hope to make Niska-Day 38 even better!! Thank you to all our 2018 Sponsors for your contributions that supported our 37th annual community celebration.
This very special day is comprised of fun-filled events starting with a parade that winds throughout the Niskayuna streets in the morning, leading to activities on the grounds of Craig Elementary School. Throughout the day there will be craft and information tents to browse through plus a large variety of food vendors to choose from and our local business tent to explore. There will be pony rides, games, clowns, jugglers, caricature artists, magic shows and musical acts to keep you in a festive mood. The day concludes with a spectacular fireworks display at dark.
We look forward to your new or continued participation, for it takes many individuals and businesses working together to create a Community Day as exciting as Niskayuna's! Remember, this is the only day of the year that thousands of our community members come together to celebrate FUN-raising.
If you would like to participate in Niska-Day 2019 as a sponsor, please complete the participation form (available on our forms page) which outlines different levels of contribution. We would be most grateful to hear from you by April 7 so that the committee may continue with plans for the day.
If you have any questions, please contact the Niska-Day organizers.